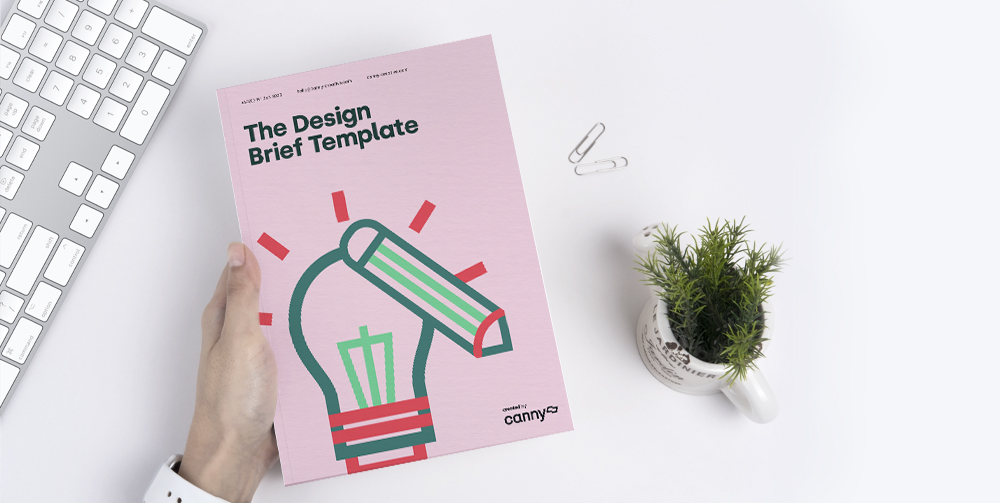 The Design Brief Template is a free template that will help you get the foundation for your design project right.
Whether you're embarking on a branding, web design, brochure design, packaging design, or any other type of design project – then The Design Brief Template is sure to help you out.
The Design Brief Template includes guidance on creating:
An Overview of Your Business
The Objectives of Your Design Project
Your Target Audience and Market
The Problem You're Facing
Project Specific Information
More About Your Business
Examples of work you like
Competitor Information
Project Timescales
Project Budget
Project deliverables
Contact Information
How the Project will Be Awarded
Required Response
At Canny, we see a range of design briefs. We've taken inspiration from the best bits of each to create The Design Brief Template. We hope it helps!