Explainer video
Being a thought leader in your respective field means delivering helpful and valuable content to your audience. One way you can do this is via explainer videos.
These types of videos are important for both your internal team and also your customers as they show them how to do something.
Therefore you can educate viewers on the products/services you offer, why you do it, and so much more. It's hands down one of the best ways of getting people interested in your brand and what you have to say.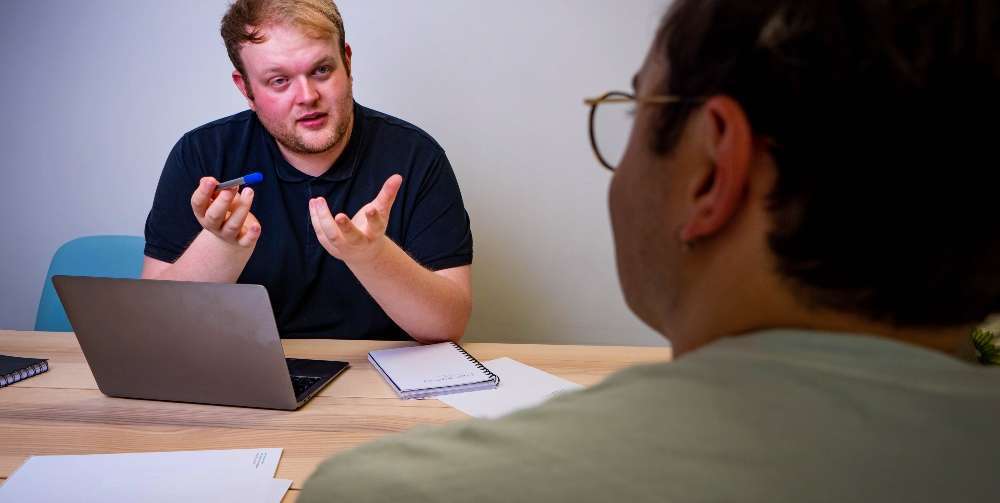 Your consumers are more likely to make a purchase after watching a video online. 64% more likely in fact.
Not sure where to begin when it comes to creating an explainer video?

Canny can explain it for you, all you need to do is reach out.
start your project