Ablely
Changing the tired face of consultancy recruitment.
The Problem
Ablely needed a brand identity that stood out in the world of recruitment. At the heart of their offering is people, as they pride themselves on truly understanding the needs of both the candidate and employer. With this in mind, the Abely brand was born.
The Result
Through a series of hand-drawn illustrations, we put people front and centre of the brand identity. This represents trust and a sense of community - both pillars of the Ablely brand. We built a unique logo around this framework and applied it across all touchpoints to elevate the brand in a crowded space.
An inclusive brand identity
An up and coming name in recruitment approached us to help them find their footing in terms of branding - and we delivered.
Our partnership with Ablely resulted in the creation of an inclusive brand identity and website that enabled Ablely to launch in a pretty noteworthy industry.
Refreshing the world of recruitment
Ablely brings a fresh face to recruitment sector with founders that truly understand the needs and concerns of both candidates and recruiters. Their team of experts act as a go-between between both parties and they pride themselves on effective communication.
The world of recruitment was ready for a paradigm shift; it was ready for Ablely. All the brand needed was simply that: a brand, one that could convey the right messaging.
Placing people at the heart of the brand
Our challenge was to create a brand and digital presence that positioned people at its core, building trust and a sense of community. The Ablely logo mark represents people stepping outside of the box and elevating their career path. Through carefully crafted illustrations and hand drawn elements, we created a brand and website that elevates Ablely in the market.
Taking a startup's product to market is always an exciting challenge, especially when they offer a fresh new outlook on an existing industry. We created an identity that is caring, diverse, and inclusive — everything a brand in recruitment needs to get going and do it in style.
Leaf IT
"They took a difficult brief and delivered a fresh new brand that pushes boundaries and arms us with what we need to grow our business and expand into new markets."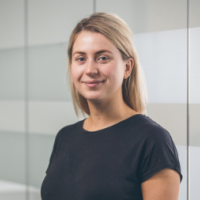 Rachael Weir
Marketing Manager
NTE
"The project has increased Channel Partner engagement and enhanced awareness of our services portfolio. Canny's work has been vital in supporting our strategic goals as we evolve as a company."
Emily Mason
Channel Marketing Manager
IHF
"Canny understood the need to work with like an extension of the team and reduced stress delivering a major transformational project. They've helped us take a big step forward in building our profile."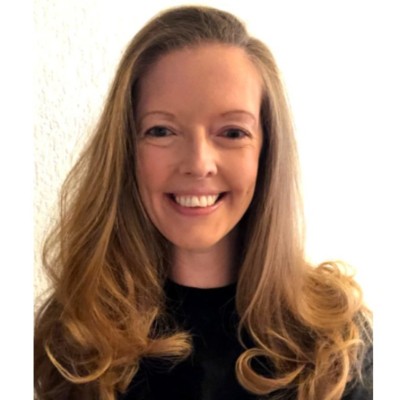 Katherine Bennett
Senior Communications Manager