Access Planit
Relaunching a brand in the training software space.
The Problem
Access Planit were already a leader in the training sector but their old branding was holding them back. It was in desperate need of a refresh to help differentiate the brand from the competition and to elevate how AP work with clients. These concepts had to be carried through to their website to educate users on the benefits of partnering with Access Planit.
The Result
We built a visual identity around partnership to show how Access Planit work with their clients. Using a series of hand-drawn illustrations, we elevated this angle further with a logo that put their client offering front and centre. Their website also highlighted the benefits of working with AP, positioning them as an industry leader.
A brand fit for the modern day
Out of this world changes for an out of this world training and management software brand. That's what we handed over to Access Planit when they approached us to help provide a boost to an outdated brand.
Like some of our other partners, AP was already an industry-leading name before they reached out, only its branding was holding everything back, especially when compared to the branding of its competitors.
Eye-catching illustrations
By taking the name very literally, we were able to come up with an eye-catching new style, one fuelled by the expansive theme of space. Emoji-like illustrations of rockets, planets, and greater solar systems allowed us to explore all kinds of unique ideas that aligned perfectly with the 'alignment' aspect of this rebrand.
The logo we designed for Access Planit aligns perfectly with the theme/feeling we were going for. The centre circle represents AP directly, with the dots being its clients that orbit around them. You'll also notice that all three dots are in total alignment, which again plays into the overall idea behind these changes.
An optimised website
Part of this project also included a fully-optimised website that showcased not only the branding changes, but the benefits of working with AP. This posed quite the challenge as we did this entirely in HubSpot.
Together, these changes helped us roll out an explorative new look that helped position Access Planit as leaders in a highly-competitive industry. Mission complete.
Leaf IT
"They took a difficult brief and delivered a fresh new brand that pushes boundaries and arms us with what we need to grow our business and expand into new markets."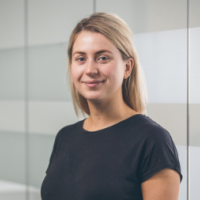 Rachael Weir
Marketing Manager
NTE
"The project has increased Channel Partner engagement and enhanced awareness of our services portfolio. Canny's work has been vital in supporting our strategic goals as we evolve as a company."
Emily Mason
Channel Marketing Manager
IHF
"Canny understood the need to work with like an extension of the team and reduced stress delivering a major transformational project. They've helped us take a big step forward in building our profile."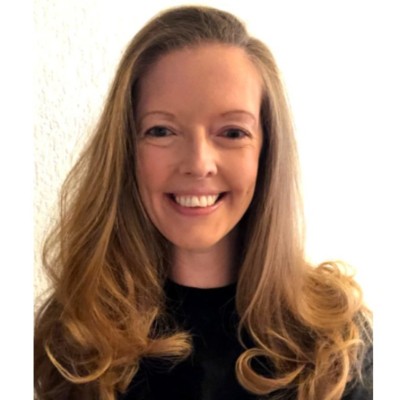 Katherine Bennett
Senior Communications Manager