Aspire
Hitting the refresh button for a growing IT brand.
The Problem
Aspire was in need of a full rebrand, following an aggressive period of growth and a change of office location, their old brand was no longer reflective of their position in the market. They were keen to push a more friendly approach with an easy to navigate website in a bid to streamline their user experience.
The Result
We delivered a full brand refresh that covered numerous touch points including printed collateral, interior brand design, and multiple explainer videos and animations. With a new logo mark, colour palette and visual style applied across every element of the brand, their new identity has removed the previous disjointed experience and positioned them correctly for moving forward.
A brand new brand identity
Aspire are an award-winning IT managed service/cyber security provider that tasked us with helping them change the look and feel of the brand following a spike in growth and a new office space to show for it.
'Sprawling' is one of the many ways to describe this project given how much was required (all of which we over-delivered on). For reference, the project consisted of a full brand refresh, physical branding assets, office branding assets, and multiple videos.
Streamlining the website
The website needed was also in need of an overhaul, as it was becoming way too cumbersome, not to mention, disjointed from everything else going on. It became quite difficult to navigate and needed to be streamlined.
We worked on the branding side of things first with an updated logo design and fresh colour palette. Both of which can now be found scattered throughout Aspire's Quayside office in Newcastle.
A friendlier visual approach
The identity was then implemented throughout the website, ensuring that every touchpoint reflected the changes of this exceptional brand — a website that we reworked to be a lot friendlier for users to interact with.
Again, we over-delivered on this one, with members of both teams working in constant parallel to deliver on what was promised at the start. We exceeded expectations in every which way possible, and continue to do so thanks to our ongoing partnership.
Leaf IT
"They took a difficult brief and delivered a fresh new brand that pushes boundaries and arms us with what we need to grow our business and expand into new markets."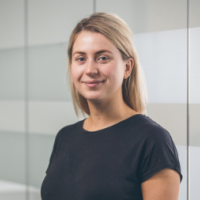 Rachael Weir
Marketing Manager
NTE
"The project has increased Channel Partner engagement and enhanced awareness of our services portfolio. Canny's work has been vital in supporting our strategic goals as we evolve as a company."
Emily Mason
Channel Marketing Manager
IHF
"Canny understood the need to work with like an extension of the team and reduced stress delivering a major transformational project. They've helped us take a big step forward in building our profile."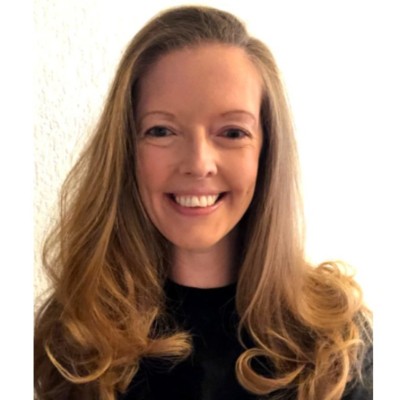 Katherine Bennett
Senior Communications Manager