DP Fasteners
Tightening the base of a handy procurement brand.
The Problem
DP fasteners needed a modernised brand that communicated their offering as procurement specialists. Rather than following a conventional design, they wanted to stand out in the market so they tasked us with creating something bespoke. This had to work across all brand touch points including physical assets and their website.
The Result
We transformed their brand identity and prioritised a customer-centric approach. This ethos was seamlessly reflected in their logo, website, and various printed materials, including business cards and merchandise. The website underwent significant improvements to improve its focus and deliver a seamless user experience, resulting in better usability for visitors.
Modernising the brand
With over 150 years of industry experience between its members, procurement specialist DP Fasteners had found its brand starting to rust.
And so, they sought the help of Canny to help modernise the brand while emphasising the customer-facing approach of DP.
A logo that reflects the brand message
Rather than follow the grain, they asked us to design something that felt as bespoke as the procurement services they offer. The logo we designed for DP showcases this best as it has many applications depending on where it's needed.
We designed a range of business cards, van wraps, merchandise, polo shirts, and more, and the logo sits perfectly across all touchpoints.
Transforming the user experience
The original DP Fasteners website was very spartan. Very little thought was given to the UX outside of a few basic inclusions here and there.
We embraced a more intuitive user journey from the get-go when designing the site, softening the contrast on the home page and decluttering a lot of the visual aspects.
Bringing the brand to life through illustrations
By decluttering the design, it allowed us to be more creative when it came to imagery. Dated stock imagery of products was replaced with stylised illustrations of parts and vehicles.
Assembling the updated website/branding in the end was very fulfilling. The two complement each other well, and will serve DP Fasteners well for many years to come.
Leaf IT
"They took a difficult brief and delivered a fresh new brand that pushes boundaries and arms us with what we need to grow our business and expand into new markets."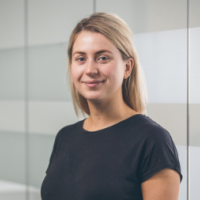 Rachael Weir
Marketing Manager
NTE
"The project has increased Channel Partner engagement and enhanced awareness of our services portfolio. Canny's work has been vital in supporting our strategic goals as we evolve as a company."
Emily Mason
Channel Marketing Manager
IHF
"Canny understood the need to work with like an extension of the team and reduced stress delivering a major transformational project. They've helped us take a big step forward in building our profile."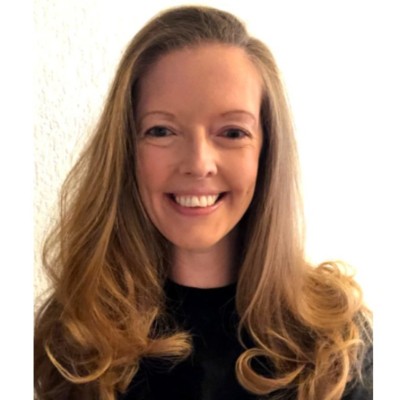 Katherine Bennett
Senior Communications Manager