Frieda's
Creating a unique frozen yoghurt brand.
The Problem
As a Frozen Yoghurt brand, Frieda's exist in a heavily crowded market place. They approached us as they wanted help to stand out, and they were keen to create something fun and quirky. Remaining family-friendly was also key, so we had to balance a variety of elements to make sure the brand identity was right.
The Result
To distinguish the brand from others in the market, we injected some amusement into the visual identity. From the yoghurt cups to the ice cream truck, we crafted a playful and lighthearted visual language that cleverly revolves around the act of scooping out either delectable yoghurt or cow brains - you choose!
Adding a playful element to the visual identity
Frieda's have become widely recognised across the South of England, and are constantly fielding new enquiries and bookings thanks to their playful approach to desserts.
They operate a food truck (known as The Dairy Godmother) and tour summer fayres serving up delicious frozen yoghurt, only they weren't going to let the opportunity at effective branding melt away so easily.
A dessert brand with a difference
They approached us to create a bold identity that would help them stand out at busy markets amongst other like-minded brands. They were looking for an agency that would create something distinctive and a little quirky, whilst remaining family friendly. We approached the project by looking for inspiration in the products Frieda's sell.
Yoghurt cups seemed like a natural area for exploration given what they sell. This led us down a very interesting path, one that tried to walk the line very carefully. Still, this didn't stop us from trying a few out of the box ideas to appeal to the family-orientated nature of the project.
Pushing the creative boundaries
Jokingly we illustrated the spoon as if you were scooping out either delicious yoghurt, or cow brains. Half joking, we suggested it to the client who loved the idea, and the Frieda's brand was born! Once this was signed off, with it came range of fun and engaging brand deliverables.
From yoghurt cups and merchandise, to a design for The Dairy Godmother herself, we brought the vision to life across each touchpoint. This project continues to remind us that even your craziest ideas might not be too crazy after all in the right situations.
Leaf IT
"They took a difficult brief and delivered a fresh new brand that pushes boundaries and arms us with what we need to grow our business and expand into new markets."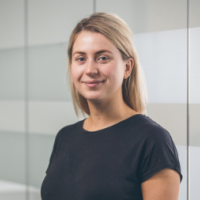 Rachael Weir
Marketing Manager
NTE
"The project has increased Channel Partner engagement and enhanced awareness of our services portfolio. Canny's work has been vital in supporting our strategic goals as we evolve as a company."
Emily Mason
Channel Marketing Manager
IHF
"Canny understood the need to work with like an extension of the team and reduced stress delivering a major transformational project. They've helped us take a big step forward in building our profile."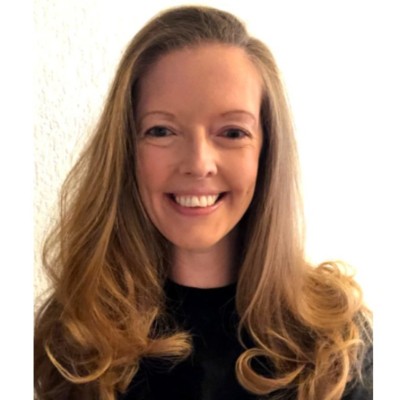 Katherine Bennett
Senior Communications Manager