Health Matters
Business health insurance that looks and feels good.
The Problem
The main issue with the previous branding of Health Matters was that it was outdated, meaning it was in need of a refresh. It didn't effectively communicate their unique offering and how they help businesses create tailored employee benefits packages. With this in mind, the brand required a complete overhaul to position it in the right way.
The Result
By partnering with our team, we were able to create a brand identity that spoke to their corporate target audience whilst still remaining people-focussed. The creation of a bright, fresh logo that conveyed the key pillars of the brand was also a core part of this project, creating a connection between their service offering and their visual identity.
Speaking to the right audience
Health Matters are a specialist team of consultants that helps tailor employee benefits packages to businesses across the UK. Like other brands in the sector, Health Matters were operating with outdated branding that was limiting how much of a difference they could make.
They approached us to come up with something that appealed to a corporate audience, without alienating the people-focused side of the brand. People are at the heart of what they do, and it was key that this was conveyed through their brand identity and messaging.
A logo that carries meaning
The logo we created is one of our personal favourites, mostly due to the execution of a very effective concept. We approached this logo by identifying the 5 key pillars of the Health Matters brand and combining them to create an H-like shape.
Every coloured square represents something unique: Exercise, Downtime, Diet, Performance/Productivity, and Sleep. Sleep is represented by the longer purple shape to emphasise the importance of sleep when compared to some of the other pillars.
💭
"Canny Creative have been absolutely incredible to work with on the re-brand and relaunch of our website. They are super creative and we had full trust in them throughout the process. We will be working with them in the near future. Thanks a million Canny."
Rabia Bagurai
Group Marketing Manager
Bringing their values to the core
Whilst the logo is a creative choice, everything we designed was built with purpose as the pillars are also used to outline and bolster the brand values of Health Matters.
Reworking the brand was followed closely by a complete relaunch of the website which we also had a role in to make sure everything was cohesive and represented the new identity.
Leaf IT
"They took a difficult brief and delivered a fresh new brand that pushes boundaries and arms us with what we need to grow our business and expand into new markets."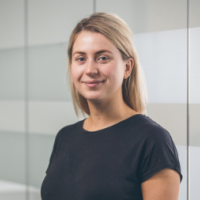 Rachael Weir
Marketing Manager
NTE
"The project has increased Channel Partner engagement and enhanced awareness of our services portfolio. Canny's work has been vital in supporting our strategic goals as we evolve as a company."
Emily Mason
Channel Marketing Manager
IHF
"Canny understood the need to work with like an extension of the team and reduced stress delivering a major transformational project. They've helped us take a big step forward in building our profile."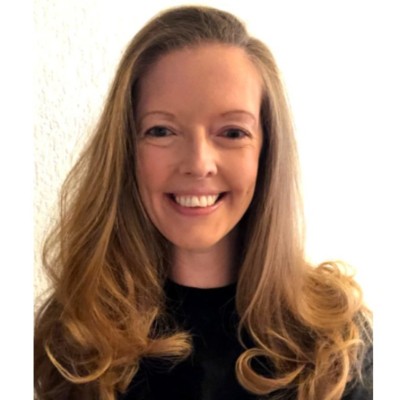 Katherine Bennett
Senior Communications Manager