Healthcare.com
Building greater connections in the insurance industry.
The Problem
Buying insurance can often feel soulless and Healthcare.com sought to resolve this by bringing a real human high-touch element to their brand. As one of America's leading insurance providers, they needed to ditch the corporate way of selling insurance to guide customers into the decision-making process.
The Solution
This project required us to transform the way Healthcare.com operated, moving from one-sided and transactional relationships to meaningful partnerships. It was key that we refreshed the visual side of the brand to create something more personal that not only reflected the diverse audience but resonated with them too.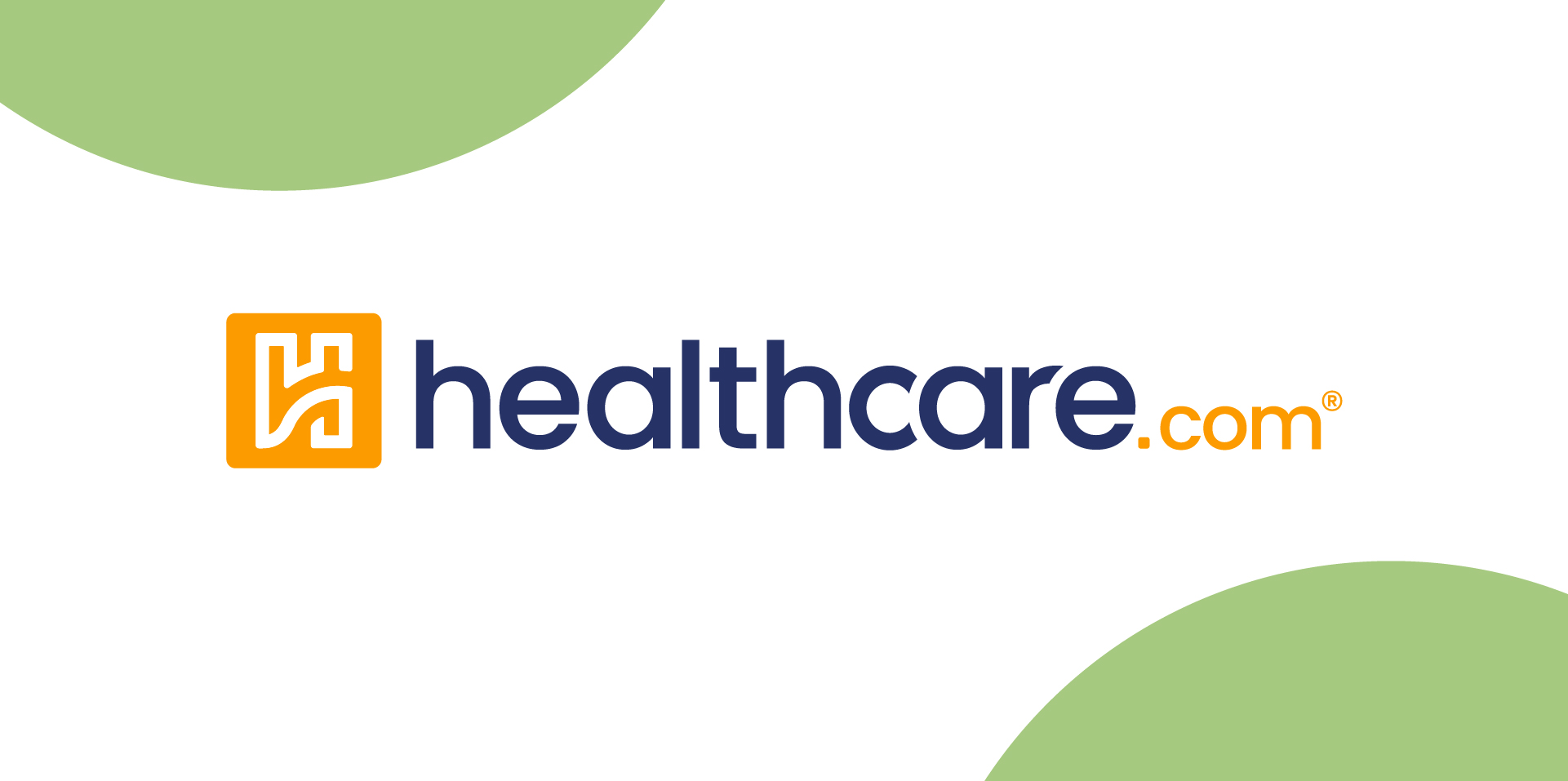 A human foundation
Healthcare.com were faced with an industry-wide problem as they struggled to add soul and meaning to the process of buying insurance.
As insurance firms across the globe lack personability, customers feel as if their buying from a machine. Healthcare.com needed real human high-touch elements to ensure customers felt they were getting a relatable experience.
To communicate this we utilised a range of family-focused photography, showcasing Healthcare.com as the reliable insurance provider to guide you through your insurance decision-making.
Rather than a corporate company directing customers to the more expensive insurance options, the range of photography appealed to the wider global audience, painting the brand as a partner in finding the right insurance.
Diverse at heart
A key component of this rebrand was to ensure that Healthcare.com's audience was able to see themselves in the branding.
Providing a human element to the new identity was essential to ensure customers could relate to the people they saw in the photographs and illustrations, as well as trust the people they were buying insurance from.
Trust is key when it comes to purchasing insurance for yourself and your loved ones, so we designed playful illustrations that reflected the human foundation Healthcare.com was built upon.
To meet their promise of providing the right personal insurance for their entire target market, the branding also had to account for the diversity of their audience.
To connect with all customers, we included people from a range of different backgrounds and demographics in the photography.
The illustrations we created and utilised across all brand touchpoints linked with the key pillar of diversity within the brand, helping to ensure that audiences choose Healthcare.com over competitors.
Perfect partnerships
The partnership between us helped to facilitate collaboration between Healthcare.com and their core audience: people in America that need healthcare insurance.
We helped to support regular brand and sales communications through our partnership with Healthcare.com, creating reusable email and social media templates for the marketing team.
This relieved some of the pressure and allowed the brand to work on customer relationships without the burden of creating assets in-house.
Rather than overcomplicating their new identity, we kept things simple to appeal to their wide and varied target audience. This led us to create a "H" logo that flows and links to the "Healthcare Hug" that wraps around each customer to guide them through their insurance journey.
We also included lines that curve around shapes and subjects of images to emphasise that Healthcare.com is an extension of each and every customer.
Bridging the gap
Healthcare.com aimed to create a bridge between themselves and their customers, creating a more personable purchasing experience.
The human foundation of the new identity served as a platform and the website created a pathway for communication.
We helped to emphasise this by developing a website design that was functional and user-friendly, meaning customers could easily access the information they needed and request a quote.
This ensured that website visitors received the wraparound service from Healthcare.com as the brand now offered an accessible platform to bridge the gap between the customer and insurance provider.
Leaf IT
"They took a difficult brief and delivered a fresh new brand that pushes boundaries and arms us with what we need to grow our business and expand into new markets."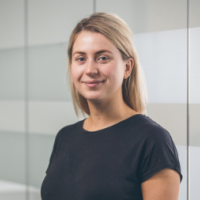 Rachael Weir
Marketing Manager
NTE
"The project has increased Channel Partner engagement and enhanced awareness of our services portfolio. Canny's work has been vital in supporting our strategic goals as we evolve as a company."
Emily Mason
Channel Marketing Manager
IHF
"Canny understood the need to work with like an extension of the team and reduced stress delivering a major transformational project. They've helped us take a big step forward in building our profile."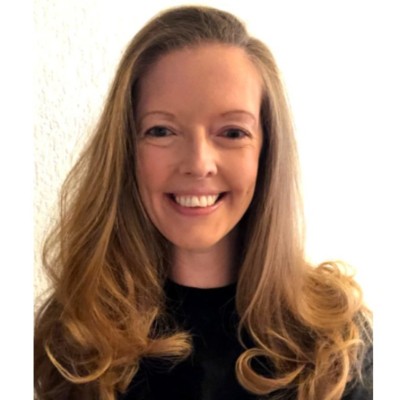 Katherine Bennett
Senior Communications Manager