IAP
Securing the identity of a Swiss investment firm.
The Problem
The problem that existed for IAP before engaging Canny, was that all of their business was conducted offline. They wanted to change that and move into a digital space, with the creation of a strong brand identity and website. Communicating the strength of their partnerships was also key as this sits at the core of the IAP brand.
The Solution
We created a brand identity centred on the connections IAP make with their customers, which is represented through the interlocking logo. We built a visual framework focussed on partnerships that positions IAP as a secure, trusted investment firm. Since engaging with Canny, their business has continued to thrive.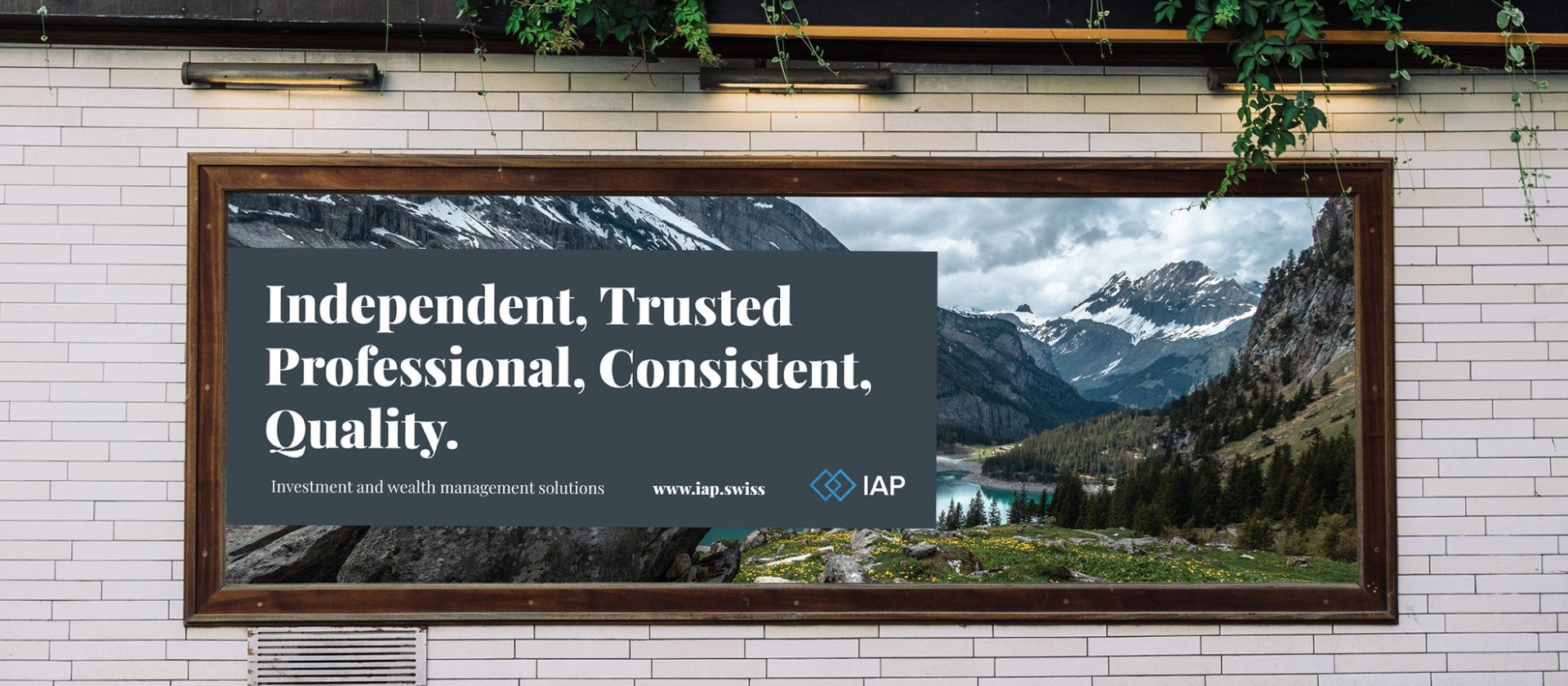 Creating a recognisable brand built on partnerships
The creation of IAP's brand identity has given them the platform they need to build a recognisable brand in the space, and make a huge step forward into growing their business online.
IAP offer investment and wealth management solutions to their partners, priding themselves on developing strong partnerships and going beyond the typical client-advisor relationship.
Building a strong online presence
Until engaging with Canny, IAP had been conducting their business entirely offline. They earned clients through hard work and word-of-mouth referrals and had no existing brand identity. They wanted us to help change that.
This project was a lot more than establishing a brand identity to a brand without one, it was about giving IAP the footing to push beyond their current standing in their respective industry.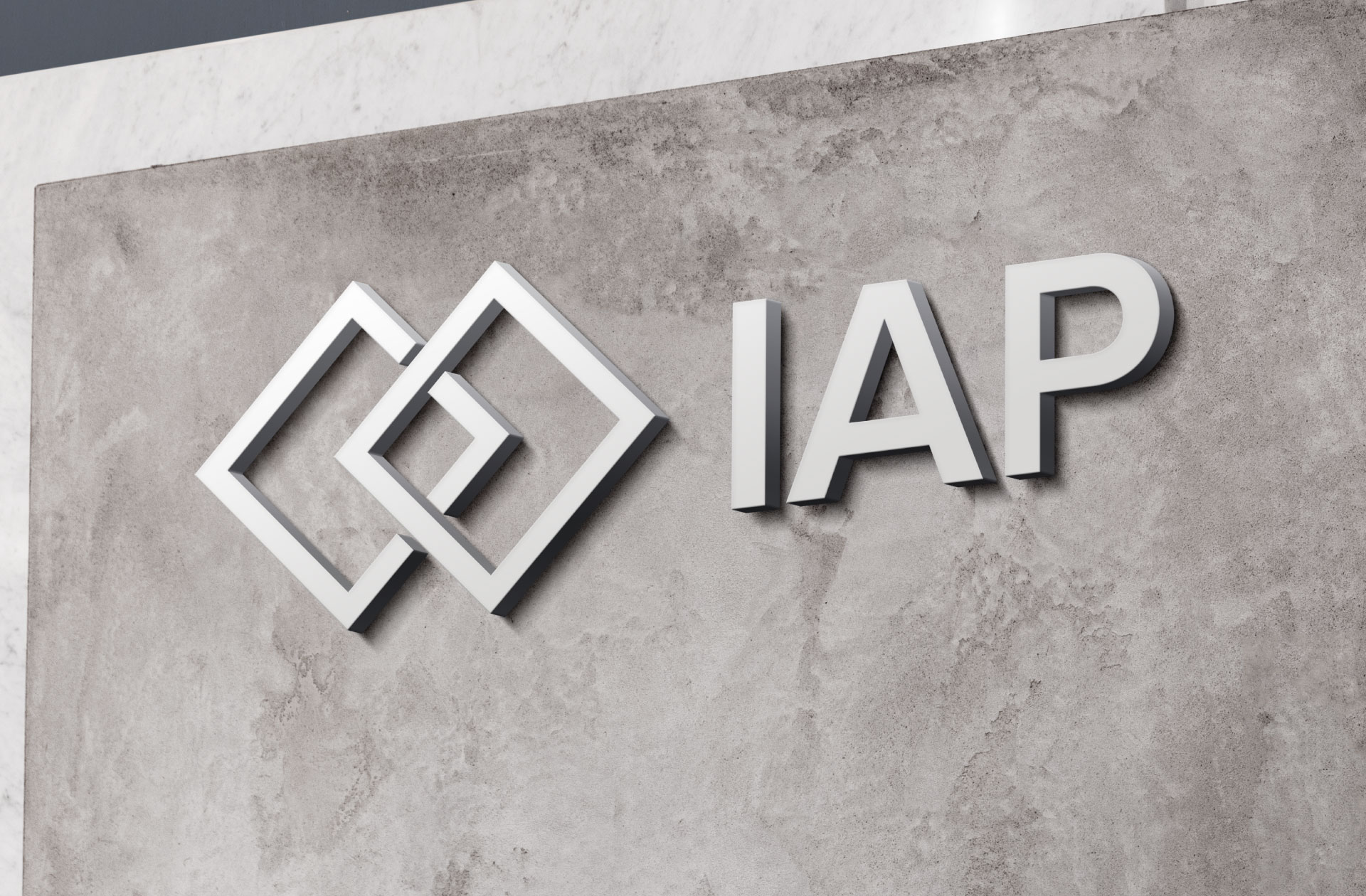 Communicating trust through the brand identity
The new IAP brand identity and logo mark represents the coming together of both parties, forming one interlocking, secure, shape that reassures clients, and reaffirming IAP's positioning of "secure investments." It's a link that can't be broken as trust was a key element in this project.
Their clients want to feel like they're putting their money in safe hands, and are working with someone who has their best interest in mind. IAP has enjoyed great success following our partnership, and continues to thrive. The links of this investment firm are as strong as ever.
Leaf IT
"They took a difficult brief and delivered a fresh new brand that pushes boundaries and arms us with what we need to grow our business and expand into new markets."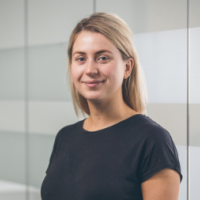 Rachael Weir
Marketing Manager
NTE
"The project has increased Channel Partner engagement and enhanced awareness of our services portfolio. Canny's work has been vital in supporting our strategic goals as we evolve as a company."
Emily Mason
Channel Marketing Manager
IHF
"Canny understood the need to work with like an extension of the team and reduced stress delivering a major transformational project. They've helped us take a big step forward in building our profile."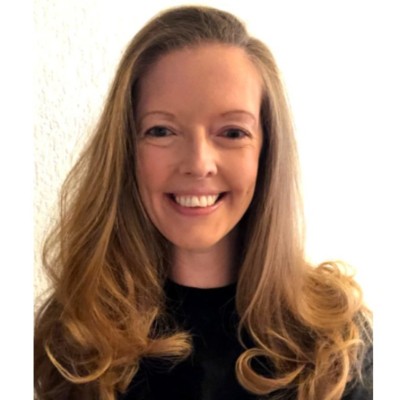 Katherine Bennett
Senior Communications Manager