iVent
Lighting up an innovative virtual events brand.

The Problem
iVent deliver virtual and hybrid events through their extensive platform. They approached Canny as they were in need of a brand, website, and content strategy that showcased their unique value proposition and the services they offer to clients.
The Result
Our collaboration with iVent resulted in the development of a brand that effectively conveyed their unique services. We delivered a fully optimised website and implemented a targeted content strategy that aimed to educate visitors about iVent's offerings. Every aspect of this project was purposefully created to align with iVent's objectives and to deliver a compelling brand experience.
An exciting new direction
Everything moving in a digital direction made a project like this beyond exciting to work on. iVent is a global brand with over 12 years of experience in the ever-evolving world of virtual/hybrid events that can take many unique shapes/sizes.
It was our job to create a high performing, optimised website that would showcase iVent's bespoke offering to their core demographic.
A flexible and adaptable logo
The logo we designed sits perfectly within the tech and IT space, not to mention, across all of iVent's touchpoints — be it on print marketing materials, banners, or advertising.
Design and dev teams from both sides connected from the get-go, which made for a seamless experience throughout the branding and web development process.
Working in partnership
In collaboration, we designed something professional yet interpersonal, sleek yet sophisticated, and unorthodox yet focused. The same applies to the iVent website. Everything we designed for the site — from the illustrations to the CTA boxes — is there with purpose, to help the brand excel.
The updated branding and website together make quite the team and reflect not only the quality of our work but how strong of a connection we have with the iVent team.
Again, they were, and continue to be, a dream to work alongside.
Leaf IT
"They took a difficult brief and delivered a fresh new brand that pushes boundaries and arms us with what we need to grow our business and expand into new markets."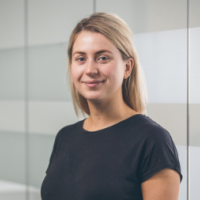 Rachael Weir
Marketing Manager
NTE
"The project has increased Channel Partner engagement and enhanced awareness of our services portfolio. Canny's work has been vital in supporting our strategic goals as we evolve as a company."
Emily Mason
Channel Marketing Manager
IHF
"Canny understood the need to work with like an extension of the team and reduced stress delivering a major transformational project. They've helped us take a big step forward in building our profile."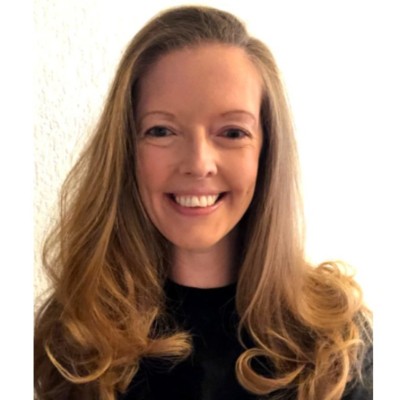 Katherine Bennett
Senior Communications Manager