Kono Coffee
Visualising Africa's trendiest coffee frontier.
The Problem
Kono Coffee are an organically sourced coffee brand based in Sierra Leone with the hope of bringing their products to the UK. Our challenge was to help craft a concept that started with the creation of one product, but could be used an a based to expand the product range. In a saturated coffee marketplace, we also had to help the brand stand out and be seen.
The Result
To differentiate the brand, we based the identity on Kono's origin in Sierra Leone instead of opting for the 'hipster' look which had been overdone. Utilising a warm colour palette, we built an inviting visual language that can be applied across various touchpoints.
Services Provided
From Sierra Leone to the UK market
A project that was brewed for success, Kono Coffee were looking to establish concepts that might one day be brought into the real world under the same banner. As an organically sourced coffee brand based in Sierra Leone, they had a vision of selling their coffee directly into the UK.
This required the help of a keen eye with experience in branding, an agency known for helping startups get up and off the ground.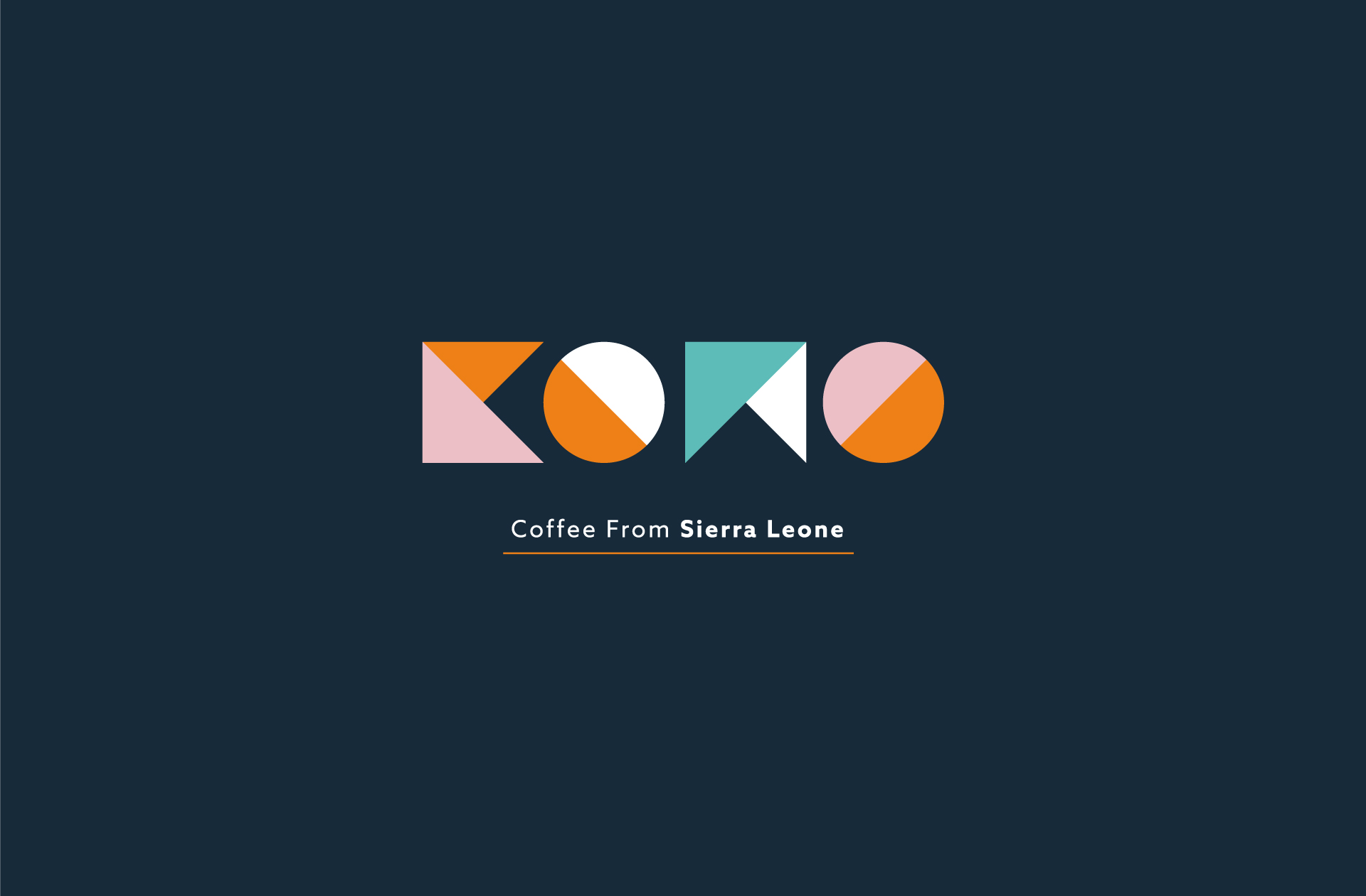 Visualising the brand's journey
Looking to seek funding for their business, our challenge was to help the founders visualise the entire brand, starting with one product, but also demonstrating how the brand could grow into a range of destination based coffee shops. As the visual language of hipster coffee brands has been explored countless times, we painted the brand up based on Kono's origin in Sierra Leone.
Taking inspiration from the colourful streets of Freetown, we created a comprehensive and flexible identity that could be used and adapted across the business.
Standing out with a warm visual identity
The palette and unique visuals help to offer up an attractive alternative in the saturated coffee space. Muted colours only help the branding stand out a lot more, they're a lot warmer to look at compared to something a little brighter.
Kono managed to secure seed investment and are currently working on their plans for bringing the brand and product range to UK shores. There's no telling how far this brand goes.
Leaf IT
"They took a difficult brief and delivered a fresh new brand that pushes boundaries and arms us with what we need to grow our business and expand into new markets."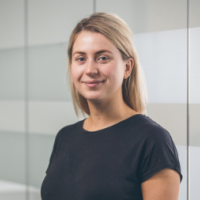 Rachael Weir
Marketing Manager
NTE
"The project has increased Channel Partner engagement and enhanced awareness of our services portfolio. Canny's work has been vital in supporting our strategic goals as we evolve as a company."
Emily Mason
Channel Marketing Manager
IHF
"Canny understood the need to work with like an extension of the team and reduced stress delivering a major transformational project. They've helped us take a big step forward in building our profile."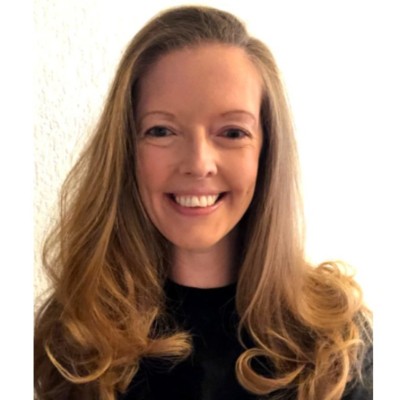 Katherine Bennett
Senior Communications Manager