Lulu Animation
Getting an animation studio up and moving.
The Problem
Lulu Animation, a sister brand of the TV Agency, needed a brand that allowed them to stand on their own. They operate on the same level, so required an identity that communicated their position and creative expertise within the animation industry. Many brands only showcase their work, whereas Lulu wanted to focus on the results they deliver which is a key differentiator.
The Result
Through the creation of a bold and striking identity, we created a brand that immediately grabs your interest. The use of chunky lettering combined with a vibrant colour palette demands your attention and distinguishes Lulu from the crowd. With a strategically designed website focused on achieving real results, Lulu are now equipped with everything they need for achieving success.
Creating a distinctive brand identity
There's strength in partnerships, as proven by how strong the connection is between ourselves and The TV Agency. It was through the initial project that we were able to transition into this Lulu Animation project — Lulu being the sister brand of the TVA.
It was emphasised to us that this was an important distinction to make, as Lulu could have very easily come across as a sub-brand of the TVA, when the two operate on the same level.
A striking logo
We were tasked with bringing the brand to life both visually and strategically, helping the team get set up with an optimised site fit for what you'd expect from highly-creative animators.
The logo we created is very emotive in its chunky type and colour. It's a logo that sits nicely when surrounded by the neon-like brand colours which really makes it stand out.
Differentiating Lulu from it's competitors
On the brand strategy side of things, we found that a lot of animation studios dedicate around 80% to showcasing work, and not a lot of time to outlining the services they offer. This is most evident online, which is why the Lulu website we designed is detailed to emphasise the consistency and quality of the results they deliver.
A comprehensive results-driven brand strategy, emotive branding that stands out in various formats, and an optimised website to showcase it all on. We handed Lulu everything they needed to get moving.
Leaf IT
"They took a difficult brief and delivered a fresh new brand that pushes boundaries and arms us with what we need to grow our business and expand into new markets."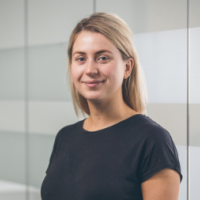 Rachael Weir
Marketing Manager
NTE
"The project has increased Channel Partner engagement and enhanced awareness of our services portfolio. Canny's work has been vital in supporting our strategic goals as we evolve as a company."
Emily Mason
Channel Marketing Manager
IHF
"Canny understood the need to work with like an extension of the team and reduced stress delivering a major transformational project. They've helped us take a big step forward in building our profile."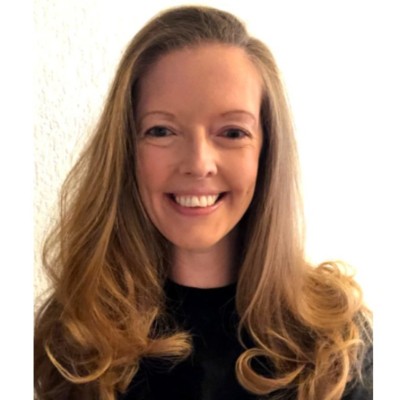 Katherine Bennett
Senior Communications Manager