McKinna Plant Labs
Taking the lead on vegan dog food.
The Problem
As a vegan dog food brand, Noochy Poochy needed to convince pet owners that their dog food is safe and healthy. There are a lot of misconceptions surrounding vegan dog food, so emphasising the nutritional benefits was key. The brand also needed to be visually engaging to compete in this crowded market place, so that pet owners were intrigued to find out more.
The Result
We created a fun, playful brand identity using bright colours and cartoon-style dogs on the packaging. This supports the 'safe' aspect of vegan dog food and makes the brand feel more relatable. The content we created also supports this by exploring topics that speak to pet owners and educate them about vegan dog food benefits.
Brand messaging that feels safe
Making Noochy Poochy feel like a safe alternative to mainstream dog food brands was a concept we carried throughout this whole project from the branding, to the website, to the content strategy. On the product packaging, this was achieved by using illustrated, cartoon-style dogs which appear happy, playful, and calm.
In turn, this reflects the dog friendly and safe nature of the food. This is further supported by the soft, pastel colour palette which contrasts well with the darker, royal colours that usually dominate this industry. In essence we're selling 'happiness' and the end result is very eye-catching.
An effective ecommerce website
To begin with, the Noochy Poochy website was the only place customers could buy the product so it had to provide the best user experience. All of the important nutritional information had to be easily accessible so we designed the homepage with this in mind. From the moment you land on the website, you can easily scroll through benefits, ingredients, and reviews so customers know they are making the right decision.
Key statistics are also enlarged which immediately draws your eye to what vegan dog food has to offer. We also incorporated a handy FAQ section so that customers could get their most burning questions answered quickly without having to get in touch. This also helps diminish any negative misconceptions about vegan dog food.
Educational and informative content
Many pet parents are still reluctant to transition their four-legged friend to a vegan diet. In fact, some pet parents don't even know that vegan dog food exists, never mind the benefits. Using this knowledge, we devised a robust content strategy that explored topics related to vegan dog food to squash any misconceptions. This included in-depth blog posts about Vitamin D, and grain-free dog food vs vegan dog food.
We also wanted to capture a wider audience of pet owners so we created content that would appeal to their needs too, such as the best dog friendly beaches and the best dog-friendly pubs and hotels. This allowed us to target a much wider net of people so that we could educate them about the reasons to switch their dog's diet.
Leaf IT
"They took a difficult brief and delivered a fresh new brand that pushes boundaries and arms us with what we need to grow our business and expand into new markets."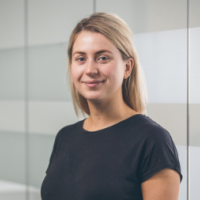 Rachael Weir
Marketing Manager
NTE
"The project has increased Channel Partner engagement and enhanced awareness of our services portfolio. Canny's work has been vital in supporting our strategic goals as we evolve as a company."
Emily Mason
Channel Marketing Manager
IHF
"Canny understood the need to work with like an extension of the team and reduced stress delivering a major transformational project. They've helped us take a big step forward in building our profile."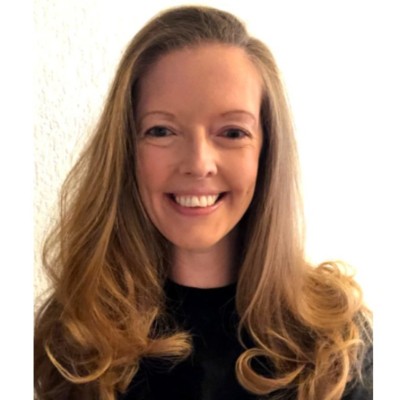 Katherine Bennett
Senior Communications Manager