Opi Frutta
Packaging innovative and healthy snacks for success.
The Problem
Offering an innovative new way of freeze drying fresh fruit, Opi sought a strong brand identity that communicated their unique offering. They also needed to distinguish themselves in a crowded market as the fruit sector is heavily saturated. However Opi Frutta are offering consumers something new and different so they needed to grab their interest to encourage them to find out more. Positioning the brand as an exciting offering was key to making this project a success.
The Result
Through the creation of a bold identity coupled with a bright colour palette, we developed a brand that stands proudly on the shelf. We also honed in on the fact that brands in this space tend to use too much or no real images of fruit so we used this as the focal point for the visual direction. We applied the new styles across both digital and print touchpoints, allowing Opi to make a real statement in the healthy snack sector.
Transforming the healthy snack sector
Our partnership with Opi Frutta led to the creation of a wide range of product packaging, and an ecommerce website that encourages customers to buy directly — both key ingredients in a successful business!
Opi Frutta are innovating in the healthy snack sector, with an innovative new way of freeze drying fresh fruit, retaining all of the natural flavour and texture, making it a rather exciting project to work on based on the number of possibilities.
Breaking the norm in a crowded market
The snack sector is wildly overcrowded and the shelves are filled with "organic looking" products. Our challenge was to create a brand that positioned their fruit snacks as an exciting, vibrant, alternative choice for people looking for a healthy snack alternative.
Because Opi's snacks are a game changer in the snack space, we designed bright, eye-catching packaging that avoids organic and health food design trends. This vibrant palette makes Opi's products stand out on the shelves.
Real imagery that hits the sweet spot
The use of real images of various fruits made the flavour of each universal in any language — it also gave Opi a clear cut advantage over the competition. Many of these healthy food brands use too much or too little fruit imagery in the packaging, whereas we found that perfect sweet spot.
Combining vibrant colours with real product photography, the brand is bold, exciting, and appealing across both physical and digital touchpoints. In short: we created a healthy brand that continues to shine to this day!
Continuing to innovate
Through our partnership, Opi Frutta were equipped with a strong, impactful brand that takes the lead in the healthy snack sector.
Through a combination of print and digital assets, they have the tools to stand strong in the marketplace, encouraging consumers to buy.
Leaf IT
"They took a difficult brief and delivered a fresh new brand that pushes boundaries and arms us with what we need to grow our business and expand into new markets."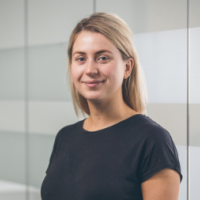 Rachael Weir
Marketing Manager
NTE
"The project has increased Channel Partner engagement and enhanced awareness of our services portfolio. Canny's work has been vital in supporting our strategic goals as we evolve as a company."
Emily Mason
Channel Marketing Manager
IHF
"Canny understood the need to work with like an extension of the team and reduced stress delivering a major transformational project. They've helped us take a big step forward in building our profile."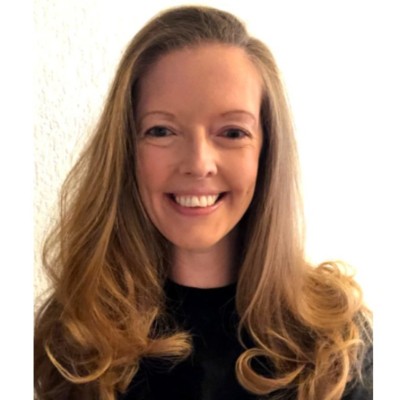 Katherine Bennett
Senior Communications Manager