Shodai
Taking a new consumer product brand from East to West.
The Problem
Shodai is a Japanese skincare brand that was to be sold in Europe and North America. The challenge for this project was making sure the brand identity remained authentic and true to its Japanese roots, whilst avoiding typical cliches that could limit its appeal to its target audience.
The Solution
Through a trip to Japan to immerse ourselves in the culture, we were able to create a sleek, stylish brand that represented Japan whilst appealing to a Western audience. Through our partnership, we brought the brand, product range, and website to life, ensuring it spoke to the right type of consumer.
Bringing a stylish skincare to life
Shodai sold products and gained traction across the globe, with the brand featured in publications such as the Los Angeles Times and Men's Health Magazine. Shodai were a Japanese skincare brand targeting Western men in their late 20s to early 50s, with an intelligent and stylish brand.
Founded by a passionate entrepreneur based in Yokohama, our challenge was to bring an exciting idea, some scribbles, and a business plan to life. No small task when you consider the various obstacles facing us.
Helping the brand break into challenging markets
Looking for an agency that would get excited, roll up their sleeves and truly get stuck in, Shodai partnered with us to bring their brand, product range, and ecommerce website to life.
Bringing a consumer brand to life in any country is always an interesting challenge, especially with the product being entirely Japanese, but to be sold in Europe and North America.
Striking the perfect balance between authenticity and creativity
The brand needed to translate modern Japanese elements for a Western audience, while maintaining authenticity and without drifting into stereotypes.
Through a trip to Japan to immerse ourselves in the culture, and extensive market research, we created a sleek, stand out brand that is uniquely Japanese, and connects directly with consumers, while avoiding cliche.
Leaf IT
"They took a difficult brief and delivered a fresh new brand that pushes boundaries and arms us with what we need to grow our business and expand into new markets."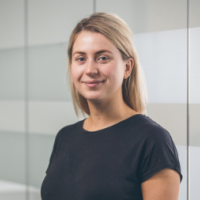 Rachael Weir
Marketing Manager
NTE
"The project has increased Channel Partner engagement and enhanced awareness of our services portfolio. Canny's work has been vital in supporting our strategic goals as we evolve as a company."
Emily Mason
Channel Marketing Manager
IHF
"Canny understood the need to work with like an extension of the team and reduced stress delivering a major transformational project. They've helped us take a big step forward in building our profile."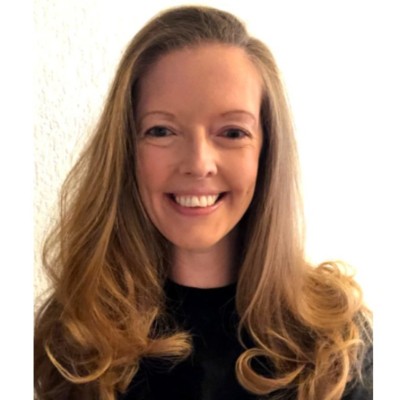 Katherine Bennett
Senior Communications Manager