The World YMCA
Driving transformative change for one of the world's best known youth empowerment organisations.
The Problem
Whilst The World YMCA are globally recognised as the world's oldest and one of its largest youth empowerment organisations, they were in need of modernisation to keep up with their peers in 'The Big 6'. Their previous website was rich in content but presented a disjointed user experience, with lots of content living in different places, making it difficult for users to navigate.

Moreover, their old website felt removed from national and local YMCA movements: the people working on the ground implementing the global vision of the YMCA. Creating a sense of belonging and inclusion was crucial to the task.
The Result
We designed the new website to include seamless navigation, allowing users to find the information they need, and encouraging them to explore further. This user-friendly experience is consistent across all devices, platforms, and browsers, achieved through the integration of responsive and adaptable web design.
As a result, the information becomes universally accessible, and is supported by translation into French and Spanish, the two other YMCA working languages. To elevate this further, we utilised a range of diverse photography that demonstrates the impact they make in each focus area, across different countries, and throughout their services.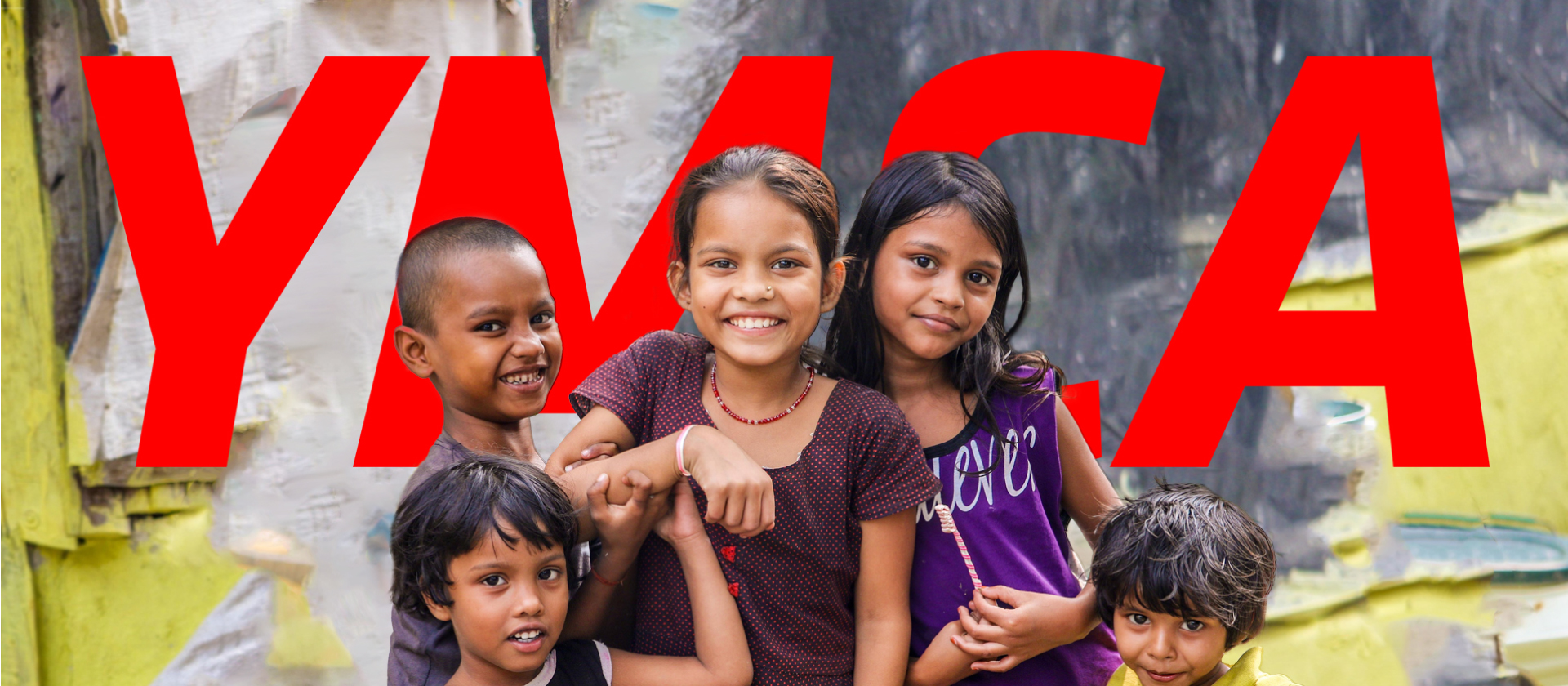 Elevating their worldwide impact
The World YMCA supports the global YMCA Movement across more than 100 countries, driving transformative change. Visitors seeking information about different YMCA National Movements, and how they can get involved, need to fully understand The World YMCA's role and where they fit in. The strategic placement of this information aims to inspire participation and drive engagement, aligning with the site's overarching objective of motivating people to take action.
Reinforcing this mission are various statistics woven throughout the website, representing the impact of The World YMCA and its widespread visibility. These statistics also bridge the gap between the World Alliance and National Movements, spotlighting the extensive network of local branches, dedicated staff, and volunteers who are united under one umbrella. In tandem with this, we included a wide range of photography that amplifies their global reach, and effectively portrays the diverse communities they work with and support.
Driving action on a global scale
We focussed on the mission of The World YMCA: 'Empower, Support, Change' which aims to create a sense of community so that people want to get involved. By empowering people and showing where and how they can make a difference, it motivates them to join the Movement. To show this, we designed a map that people can filter down into each area of The World YMCA and see their impact across the world.
From here, they can see where they can access support or become a volunteer. The inclusion of hand-drawn icons across these elements helps the visuals feel accessible, universal, and friendly, again encouraging people to want to find out more about the cause so that they feel inspired to get involved - and take action. These hand-drawn sketched icons are flexible and are used in multiple places throughout the site to create a sense of cohesion.
Putting the spotlight on YMCA Vision 2030
YMCA Vision 2030 is a Movement-wide strategy aligning every YMCA worldwide with one vision, one mission, four key 'Pillars of Impact', and 12 Strategic Goals. It's the compass, the anchor and the North Star, steering a diverse global Movement towards the creation of a 'just, sustainable, equitable and inclusive world'. Recognising the need to emphasise the significance of Vision 2030, a unique identity was created. To ensure a harmonious visual narrative, the identity folds into the broader web design through the adoption of a congruent design system and a consistent colour palette.
The YMCA Vision 2030 page complements the overarching World YMCA site, integrating the same RGB colour palette and featuring the hand-drawn icons, while directing users to 'Take action!' Functioning as a pivotal element within the new website, Vision 2030 is included on homepage, inviting website visitors to delve deeper into the vision and its goals.
Flexible web design for users everywhere
By designing a website that boasts flexibility and adaptability, we ensure its seamless performance on every device and browser, underpinned by fast loading times that significantly enhance user retention and interaction. Given The World YMCA's role in empowering a global movement, the website's efficacy is a critical factor for users worldwide, regardless of where they're accessing content.
Embracing a user-centric approach and outlining different user journeys, we orchestrated the creation of a website that resonates with each of The World YMCA's user personas. Through intuitive menu navigation, compelling calls to action, and the integration of diverse imagery, we established a cohesive digital experience that encourages people to explore further and join the global YMCA Movement.
Continuing to drive positive change
Partnering with such a renowned and respected youth organisation is a privilege, and knowing we are helping them make a positive impact throughout the world is rewarding.
Our partnership means a great deal to us, and we're honoured to continue working with The World YMCA. Moving forward, we remain dedicated to helping The World YMCA enhance their mission to empower, support, and change.
Leaf IT
"They took a difficult brief and delivered a fresh new brand that pushes boundaries and arms us with what we need to grow our business and expand into new markets."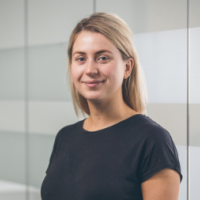 Rachael Weir
Marketing Manager
NTE
"The project has increased Channel Partner engagement and enhanced awareness of our services portfolio. Canny's work has been vital in supporting our strategic goals as we evolve as a company."
Emily Mason
Channel Marketing Manager
IHF
"Canny understood the need to work with like an extension of the team and reduced stress delivering a major transformational project. They've helped us take a big step forward in building our profile."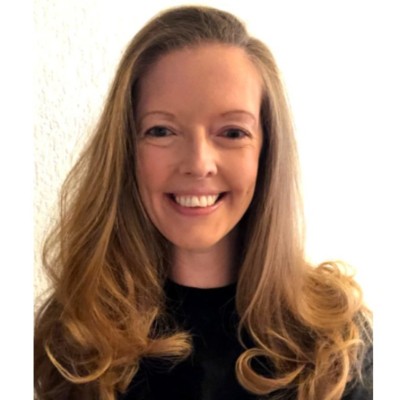 Katherine Bennett
Senior Communications Manager