YardLink
Renovating an existing tool and plant hire brand.
The Problem
YardLink, a tool and hire company, specialises in connecting professionals with the equipment they need. However, their previous branding presented a challenge stemming from a misspelling of their brand name. This not only restricted discoverability but also caused confusion surrounding their overall identity. YardLink were in need of a fresh brand that effectively communicated their offerings to their target audience.
The Result
Starting with the spelling of their brand name, we reworked YardLink's entire brand identity, leading with a vibrant colour palette to differentiate them from others in the industry. We provided them with a targeted content strategy driving more qualified traffic to their website. This, coupled with their new branding and website enabled YardLink to speak to the right audience with confidence.
Clearing up confusion
Their existing identity was often confused with a much easier misspelling of the name. So, rather than continue operating under a slightly complicated spelling, we suggested they lean into it. And so, Yardlynk became YardLink.
This helped straighten out any confusion — modernising the brand in the process. It also helped YL from a search engine standpoint as it made them much easier to find organically with people mostly searching for the wrong one anyway.
A distinct colour palette
A familiar visual aesthetic, combined with a distinctive burnt orange and blue palette was another key part of the branding that we changed. The colours helped the brand fit seamlessly into its area of expertise, while doing enough to make YL distinct.
We also assisted YardLink via structured/insightful content found in blogs — content that helped bring more traffic/awareness to an exceptional brand that deserves nothing but continued success.
Branding that speaks to the right audience
YardLink's new identity enabled its marketing team to talk to the right people with confidence, and gave them the tools to drive more business to their site and to them.
As a hire company, they connect businesses with the tools and plant hire they need, keeping construction projects, and construction planning, constantly moving in the right direction.
Leaf IT
"They took a difficult brief and delivered a fresh new brand that pushes boundaries and arms us with what we need to grow our business and expand into new markets."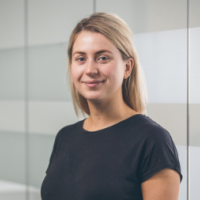 Rachael Weir
Marketing Manager
NTE
"The project has increased Channel Partner engagement and enhanced awareness of our services portfolio. Canny's work has been vital in supporting our strategic goals as we evolve as a company."
Emily Mason
Channel Marketing Manager
IHF
"Canny understood the need to work with like an extension of the team and reduced stress delivering a major transformational project. They've helped us take a big step forward in building our profile."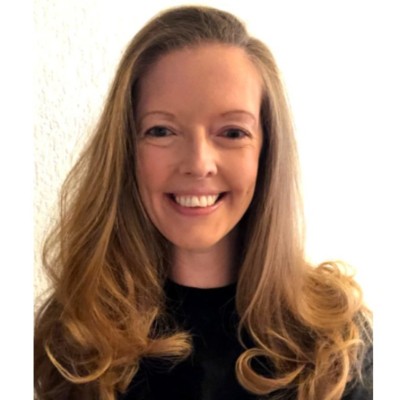 Katherine Bennett
Senior Communications Manager