Less agency, more partner
We help small marketing teams do big things with their branding and websites 🚀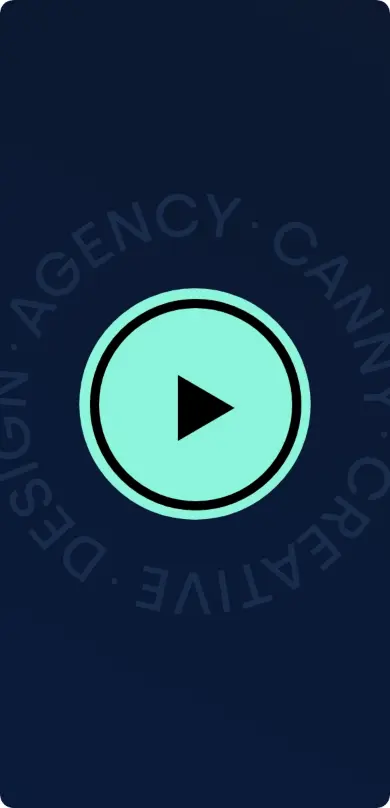 Watch our showreel
Win your time back
From rebrands and websites, to marketing campaigns and events, your to-do list is never ending. We free up your time by working together with you to deliver projects that are:
On time
On budget
and on brand.
Share your to-do list with us and let us help you win your time back.
Deliver meaningful results
Design and marketing can be entirely subjective, making it hard to get buy-in from your C-suite or management team. We make strategic data-driven decisions with a focus on:
Improving the things that matter most to your organisation
Eliminating guesswork and subjectivity from key decisions
Helping you prove marketing impact and ROI
See how we can help you make decisions that matter.
Get a fresh perspective
When you're so close to a project, sometimes you can't see what's right in front of you. We make it our business to know your business and help you:
Discover and unlock potential opportunities
Identify the right questions to ask about your creative projects
Make more informed design and creative decisions
Let us take a look at your project together.
What we do
Designing, building, and driving marketing growth.
Need help with your project?
Don't hesitate to get in touch, we're here to bounce ideas off.
Brand Strategy
Build a strategic brand through ideation, research, and market analysis.
Brand Identity Design
Create a powerful and memorable brand that differentiates you from your competition.
Rebranding
Align your brand to your goals and connect with your target audience.
Print Design
Make a statement and leave a lasting impression with eye-catching print design.
Exhibition Design
Captivate your audience and elevate your brand with immersive exhibition design.
Animated Videos
Bring your brand to life and engage your audience with powerful and memorable videos.
Website Design
Design your website with a strategic approach to capture your brand and your audience.
Website Development
Build a strong online presence with a website that is fast, secure, and easy to navigate.
Wordpress
Maintain and update your website with an easy to use, flexible, CMS solution.
Website Hosting
Ensure your website is always up and running with reliable and secure website hosting.
Website Copy
Compel your audience with website copy, ensuring every word is optimised for conversions.
Website Optimisation
Identify areas of improvement and implement strategies that drive measurable results.
Our partnership process
Our proven process gets the best results.
Discover
Deep Dive
Strategy
Execute
Launch
Measure
Discover
The first step in our process is to meet with you to build an understanding of your business and the scope of your project.
This includes:
The challenges you face
Your needs and requirements
Your goals and objectives
How we work together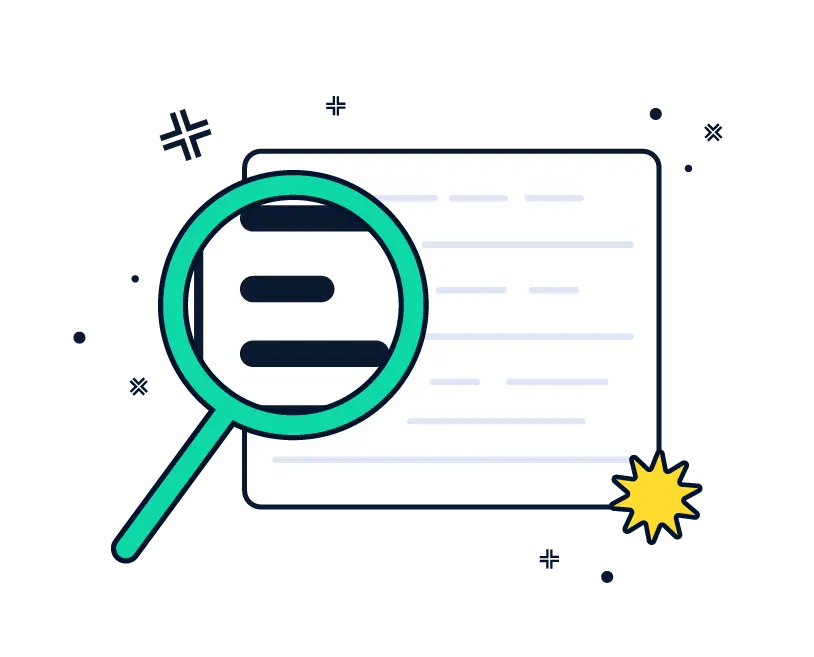 Deep Dive
We conduct in-depth research to understand the ins and outs of your business, and create a custom strategy based on your goals.
This includes:
A half day Discovery Session
Conducting a needs analysis
Market and competitor research
Identifying your target audience
Strategy
We work with you to create a partnership plan centered around your goals and budget, providing a clear roadmap for success.
This includes:
Establishing a framework and approach for the project
Planning a clear outline of how the project will be executed
Developing the specific components of the project plan
Providing a detailed action plan for moving the project forward
Execute
We bring the plan we have created to life, delivering a successful project that connects you to your target audience.
This includes:
Designing and building to your requirements
Creating visual assets aligned to your goals
Conducting final quality checks
Delivering the project ready for launch
Launch
With your project complete, it's time to plan and deliver an effective launch that gets eyes on your project. It's time for the big reveal!
This includes:
Planning for launch day
Marking day zero
Collating baseline metrics to measure success
Celebrating your project being live!
Measure
We help you turn data into insights to identify what parts of your project worked and what areas we can revisit and improve.
This includes:
Organising a planning day
Arranging quarterly meetings
Revisiting your growth goals
Continuously measuring data and improving your marketing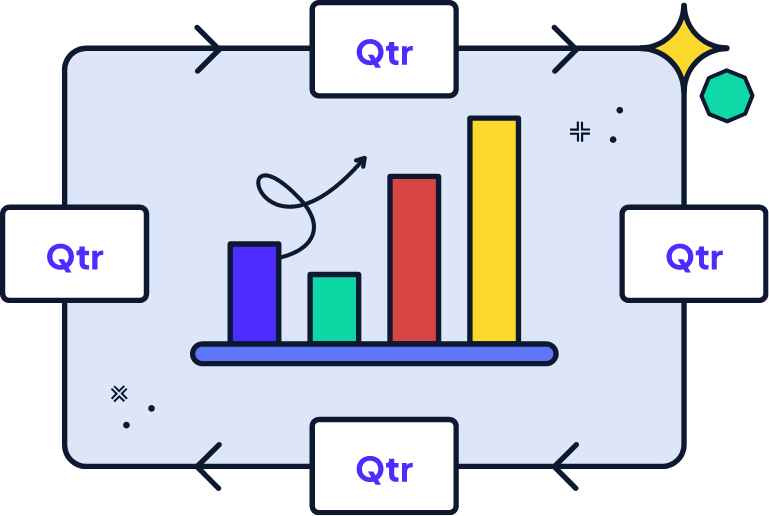 NTE
"The project has increased Channel Partner engagement and enhanced awareness of our services portfolio. Canny's work has been vital in supporting our strategic goals as we evolve as a company."
Emily Mason
Channel Marketing Manager
Discuss your project
Leaf IT
"They took a difficult brief and delivered a fresh new brand that pushes boundaries and arms us with what we need to grow our business and expand into new markets."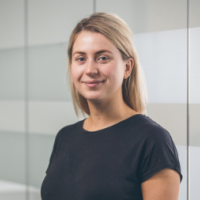 Rachael Weir
Marketing Manager
Novatiq
They get what it means to be good partner – happy to challenge when appropriate, fairly adaptable and rather fun to work with!
Jurgita
Marketing Director